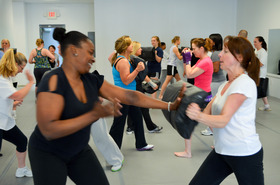 Women Be Fit, Be Confident, Be Empowered, Feel Safe!
Our women's self defense class focuses on:
Rape Prevention Techniques & Tactics
Learn to spot danger signs
Learn how to defend yourself when no danger signs are given
Learn how to use your voice
Professional Training for Women!
You will learn how to defend yourself:
Against common chokes
Grabs
Bear hugs
Against a weapon
How to fight and defend from the ground
We emphasize REALISTIC scenarios and REALISTIC defense.
This class incorporates training methods to build women's fighting spirit and train them how to respond both mentally and physically in a time of need, eliminating the danger of "freezing" or "shutting down" in confrontations.
Release your Warrior Spirit
and become
PINK & FIERCE!
Join Us on Saturday April 5th from 11am - 1pm. Register NOW!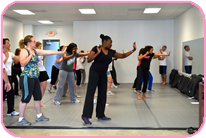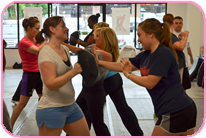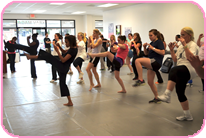 Get Started Today
$0
1 CLASS TRIAL MEMBERSHIP
LIMITED TIME OFFER NO OBLIGATIONS
TRY US OUT FOR FREE RESERVE YOUR SPOT
START TRIAL